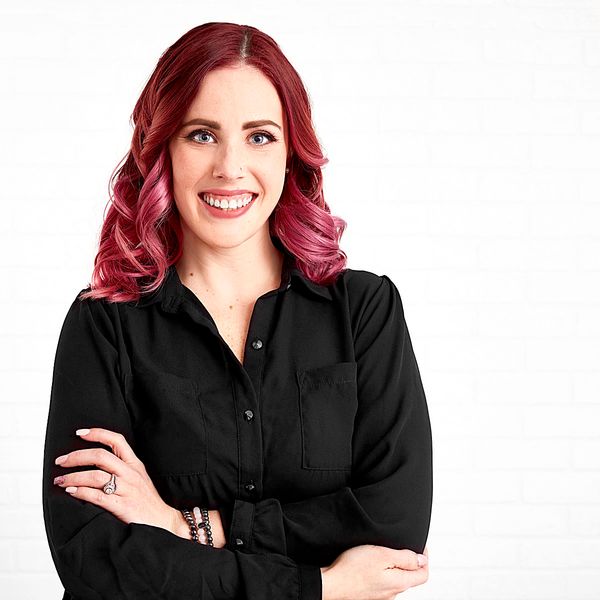 about me
I have worked hard on developing my career in photography since graduating from NAIT in 2006. I specialize in commercial photography- my favorite being architectural photography. I love being able to show a home at its best- I enjoy seeing every home and bringing it to life in a photograph.
On a more personal note, I am just as passionate about my family as I am about work. I married my best friend and wonderful supporter Steve in 2013, and togther we have a beautiful son, Everett. My family would not be complete without my mini zoo- four dogs and a cat. We currently foster dogs, and it is an incredibly rewarding part of my personal life.
Working in the field of photography for over ten years, I bring both experience and a genuine passion for architecture and photography. I look forward to the thrilling projects I will have the opportunity to work on, and I hope one of those projects can be yours!
Cheryl.